Barbecue on the terrace of the EA Hotel Julis
For different occasions we offer possibility to rent terrace with barbecue.
For a variety of social events, private parties, unconventional business meetings, etc., we offer to rent terrace with barbecue. Adjacent to the terrace there is a restaurant for 55 people with bar and toilets.
We offer barbecue for groups of 10-40 people (for larger groups upon mutual agreement). Events can take place from 14.00 to 24.00. From 22.00 is needed to observe the night piece - busier celebrations can continue inside.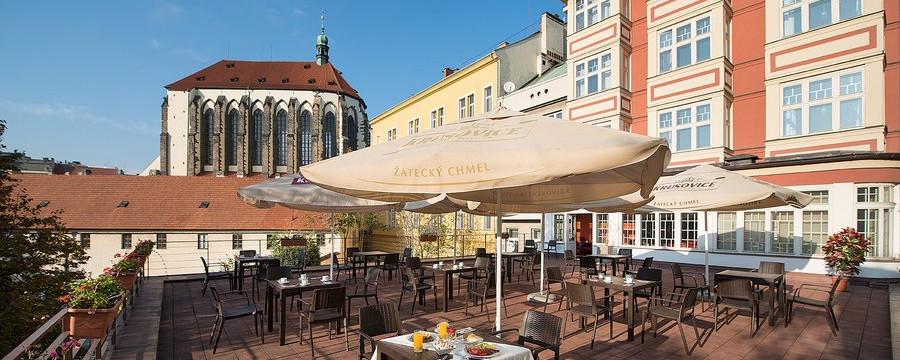 Grill menu I.
Grill menu II.
Grill menu III.
Grill menu IV. - "Burgermania"
Grill menu V. - Vegetarian menu